Flash Salary Credit Card
Comertbank's Flash Salary Credit Card turns your wishes into reality!
Flash Salarial card is intended for resident individuals who are employees on the basis of an employment contract, companies that have salary projects within the framework of BC COMERTBANK SA S.A. The maximum limit is three net monthly salaries (up to 50,000 MDL).



Flash Salary Credit Card you can:



pay in stores, withdraw cash from ATMs at any time - 24 hours a day;
pay interest only for the amount actually used and only for the period in which you used the loan;
repay at any time, in part or in full, the amount of the used loan.
Why Flash Salary
Interest rate: 13.5%
Term: 24 months
Grace period - up to 50 days
Commission for payment by card - 0
Cashback - 0.5% of the payment amount, maximum 500 MDL per month.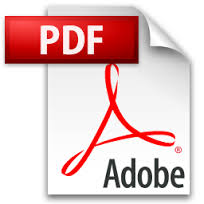 Informaţie privind condiţiile de acordare a creditului de credit Flash Salarial​
For more information call:
Chișinău – (22) 835 768, (22) 835 830 or (22) 839 781
Bălți – (231) 800 24
Cahul – (299) 800 21