Is an international transfer system through which you can receive / send money in over 36 countries worldwide with approximately 60 000 access points (Abkhazia, Azerbaijan, Belarus, Greece, Georgia, Israel, Kazakhstan, Czech Republic, etc).
Short conditions:
Transfers can be sent and paid in – US Dollar, Euro and Russian Ruble
The transfer time – from 1 minute after they were dispatched
The maximal amount to be sent - 20 000 USD, 15 000 EUR, 600 000 RUB.
The commission is paid only by the sender at the time of shipment and constitutes up to 1%* of the amount transferred. Other commissions to recipient of the payment are not retained.
The transfer may be received and sent to

COMERTBANK subsidiary

. For the transfer is not required to have bank account.
Note:
*During the period 01.02 – 31.03.2020, for sending in Turkey, the fee paid by the client will be 0.75% of the amount transferred.
Period of validity: the transfer can be received during 60 days after shipment. After the deadline, the transfer is returned to the sending bank and is available for collection by the sender. For expired transfers, the commission will not be returned.
In case made the sender any changes in the transfer, not perceive additional commission.
How to perform money transfers is describe here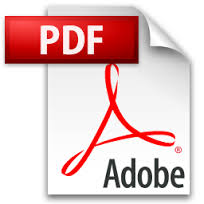 .
For more information please access: www.zolotayakorona.ru